Welcome to Cortgage!
A dependable funding source for well-seasoned commercial real estate professionals
One-Stop Commercial Mortgage Shop!
Cortgage.com is a reliable commercial mortgage source for seasoned real estate developers, investors and income property owner-operators. We are also known as cfinancing.com, a one-stop direct access commercial lending center offering a variety of commercial financing options (including FHA HUD and FNMA Commercial loan programs) for the acquisition refinance or construction of income properties and tailored for professionals in the commercial real estate industry.
Commercial Mortgage Specialists
Evaluating every funding situation with entrepreneurial vision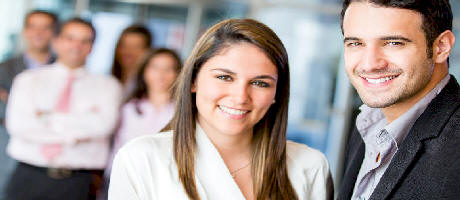 Cortgage is a commercial property funding organization that focuses on the funding needs of the client. Our team comprises of experienced commercial real estate funding specialists that bring professional grade financing products to the commercial real estate industry with flexible terms that offer many options to borrowers on properties that include multifamily - apartment buildings, shopping centers and retail, assisted living facilities, medical-hospitals, self-storage facilities, office and hotel properties.
Non-Bank Funding Solutions
Flexible funding options for commercial real estate properties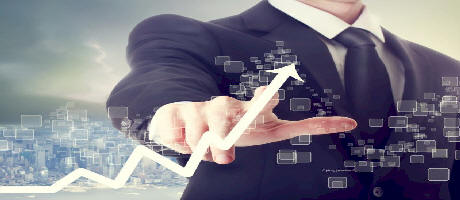 The real estate market is aggressively recovering but the fact remains that stricter financial regulations imposed on banks by the FDIC has made it more difficult for borrowers to qualify for financing. However, working with a non-bank commercial lender that can offer flexibility can make the difference when refinancing or acquiring that commercial property. And for real estate developers our range of options can help secure the funding to get your construction project back on schedule.
Commercial Mortgage Services
Commercial Loan Products and Services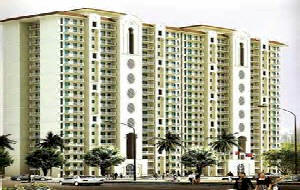 Bridge Financing
Short-Term Financing For Most Income Properties
BRIDGE LENDER WITH MILLIONS TO LEND: The bridge loan / mezzanine finance program offer quick-closing interim financing for most income properties. Borrower must have a viable business plan and exit strategy.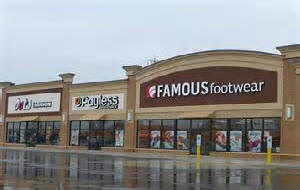 Commercial Loans
Conventional Loan Products - Competive Rates and Terms
The program offer commercial loan options to qualified borrowers for most seasoned income properties. Borrower must have a viable business plan and exit strategy.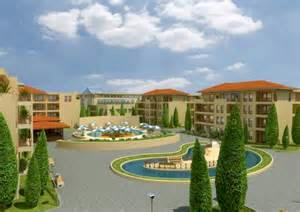 FNMA | HUD Commercial Loans
Assisted Living | Healthcare | Multifamily Properties
FNMA and HUD commercial loans offered via a network of affiliates each with a team of FNMA-HUD commercial loan experts that will work closely with you on every aspect of your project.